Battery Storage Applications
Battery Energy Storage Systems (BESS) are an integral element of the energy transition. As fluctuations increase with the steadily increasing share of renewable energy systems, BESS applications offer a possibility to shift energy. These highly flexible applications enable an alignment of energy needs and availability especially against the background of fluctuating generation and declining conventional power generation.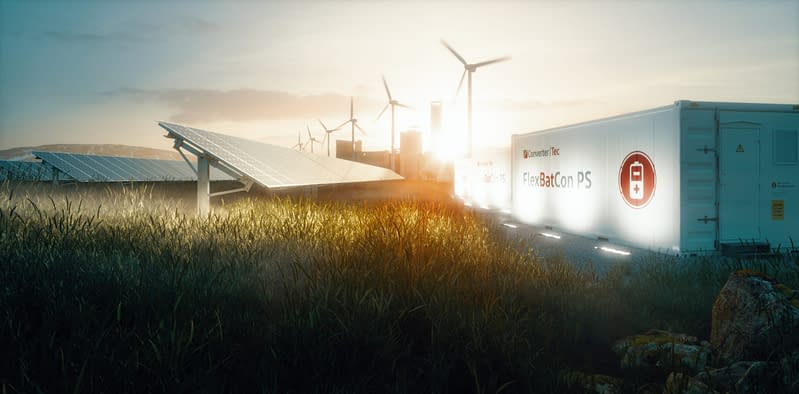 TAILORED AND SCALABLE SOLUTIONS
ConverterTec offers optimized and tailor-made solutions to support application. Our products are designed and tested to comply with the most challenging grid code requirements wherever you plan your installation. Based on our Modular Platform we are able to meet your requirements with a specific solution, supported by our strong and experienced R&D team.
Matching energy production with consumption is mandatory to stabilize the grid.
While shifting the global energy supply towards emission-free renewable production, intelligent solutions are required to interact with the grid.
A large scale Energy Storage System is an ideal solution that can smooth peak demands and improve grid quality.
In addition they can help avoid or defer large investments in grids and its connections.
ConverterTec´s expertise supports you getting an optimized solution fitting power electronics to your battery storage system.
This scalable approach enables installations from 0,5MW up to several MW utility scale systems.
POWER DENSITY, SKID SOLUTIONS, CONTAINERIZATION AND GRID INTEGRATION
With a strong focus on highest power density of our power stacks, we are able to provide solutions with minimized space requirements. Based on our Modular Platform approach we are able to containerize or offer a Skid based Medium Voltage Power Station (MVPS) according to your project specific needs. We support your application, no matter of the selected battery technology. Our power electronics are able to charge and discharge different battery technologies such as lithium-ion or sodium-sulfur.
Our broad experience with grid connected systems in 47 countries make us a reliable partner for your project. We are there for you when it comes to grid integration.
Our scalable approach enables system solutions from 0.5-MW up to several MW for utility scale systems. The small footprint achieved by the high-power density of our power stacks also supports containerized solutions. Our customized building blocks enable an easy integration into the medium or low voltage system according to your needs.
A STRONG NETWORK TO INNOVATE
Based on our network and collaborations with selected companies, we are able to provide optimized solutions to our customers – find out more: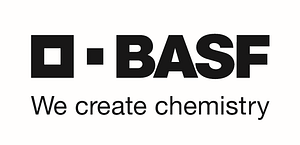 BASF New Business GmbH (BNB) is a wholly owned subsidiary of BASF SE. The purpose of BNB is to support the growth targets of BASF by identifying and generating new businesses which are beyond the core business of BASF group but within target portfolio of BASF.
As part of the Business Build-Up E-Power-Management, BNB distributes NAS® batteries, among other products. These sodium-sulfur batteries – produced by our Japanese partner NGK Insulators, Ltd. – are high-energy, long-duration stationary energy storage devices that can be used for a variety of different applications. These include the integration of renewable energies, "peak shaving" up to decentralized island grids.
More information about our NAS batteries can be found at www.nasbatteries.basf.com.

Commeo GmbH – energy storage solutions.
Commeo GmbH, based in Wallenhorst near Osnabrück, is a fast-growing company that sets new benchmarks in one of the most important future technologies with its high-performance, innovative, and individually tailored energy storage and energy management solutions, developed by German researchers and engineers and manufactured in house. The latest lithium ion battery technology integrated into well-proven, efficiently air-conditioned housings, combined with the highest safety standards and a modular design, enables perfectly matched and at the same time convertible systems for a wide range of applications in all areas of industry, from production to energy supply.
More information about Commeo GmbH is available at www.commeo.com.