ConverterTec to open a new facility in Poland
A new ConverterTec building in Poland for the production of power conversion technologies is almost prepared and will be able to start producing in February 2022. This facility will have almost doubled its manufacturing and warehouse capacity following its relocation to an up-to-date building in Krakow.
Power electronics at the heart of the energy transition
ConverterTec provides multi-MW solutions for any kind of low voltage energy production, consumption or prosumption
The first multi-brand solution
CSC I X
New upgrade to the CSC I X is suitable for the installed GE´s ProWind systems. The first replacement product will be available for the customers already in winter 2021.
Decentralized Green Hydrogen Production
Based on our expertise in renewables we support your project development and offer the optimized technical solution.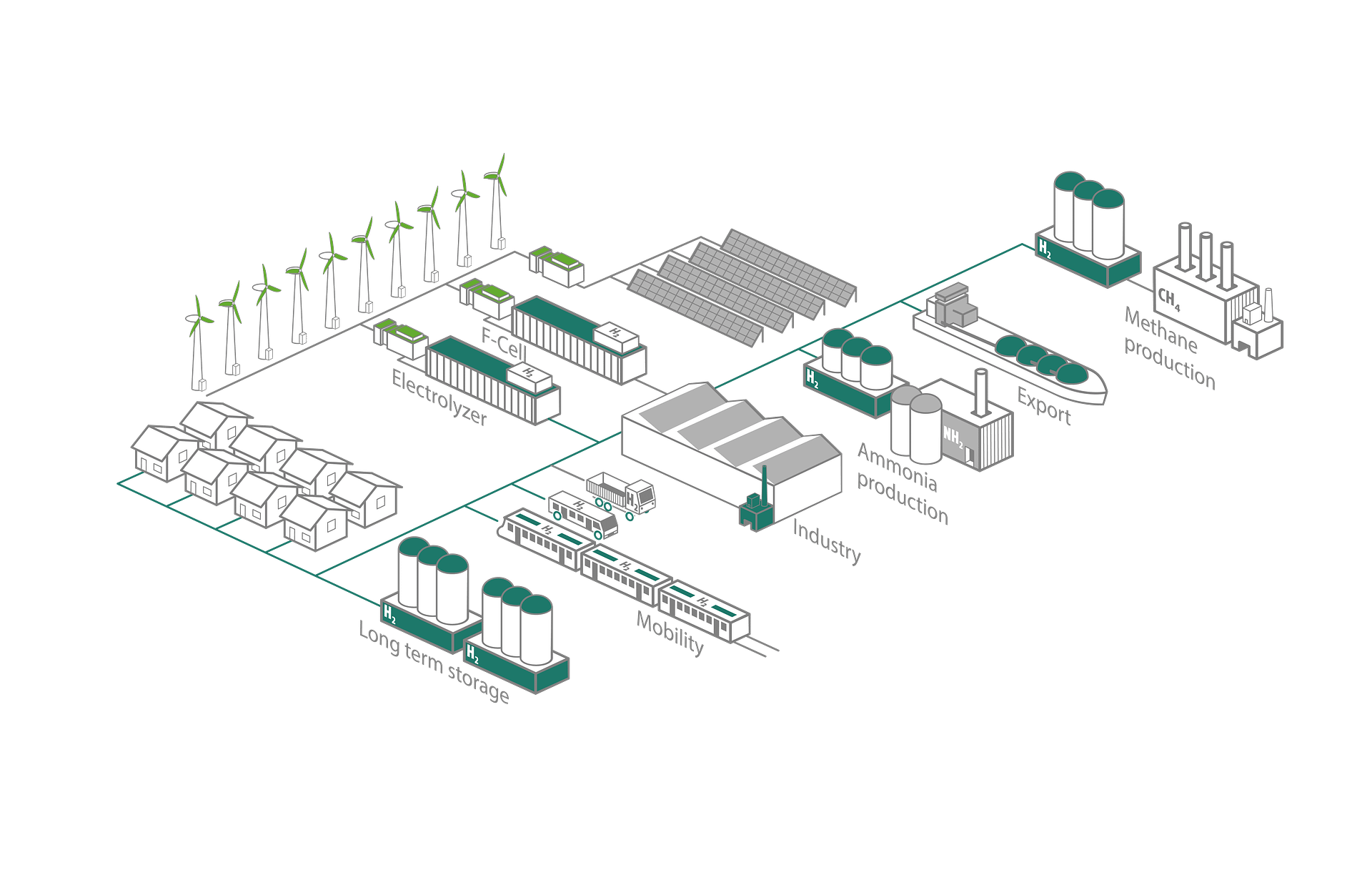 Robust and reliable FSC and DFIG converter solutions for wind energy applications
Flexible converter systems as crucial element of Battery Storage applications
Unleash the potential of hydrogen with our integrative solutions to tackle the energy transition
Your strong partner when it comes to support over the lifecycle of your assets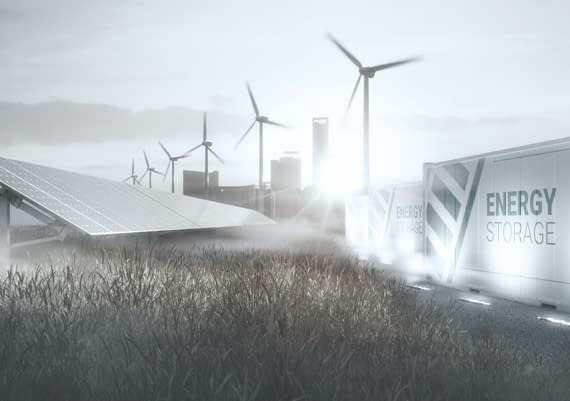 Experts in power conversion
ConverterTec is a globally acting company with strong expertise in power electronics and electrical cabinets. We offer solutions based on our Modular Platform as well as a comprehensive Aftermarket & Service portfolio to support our customers.
Founded in 1969 as SEG in Krefeld, Germany – grown under Woodward for more than 10 years – ConverterTec has a huge experience and knowledge base of power conversion technologies.
As of today we are looking to a legacy of more than 23,000 converter systems in on- and offshore applications, shipped to 47 different countries worldwide, which correspond to a power of more than 45 GW.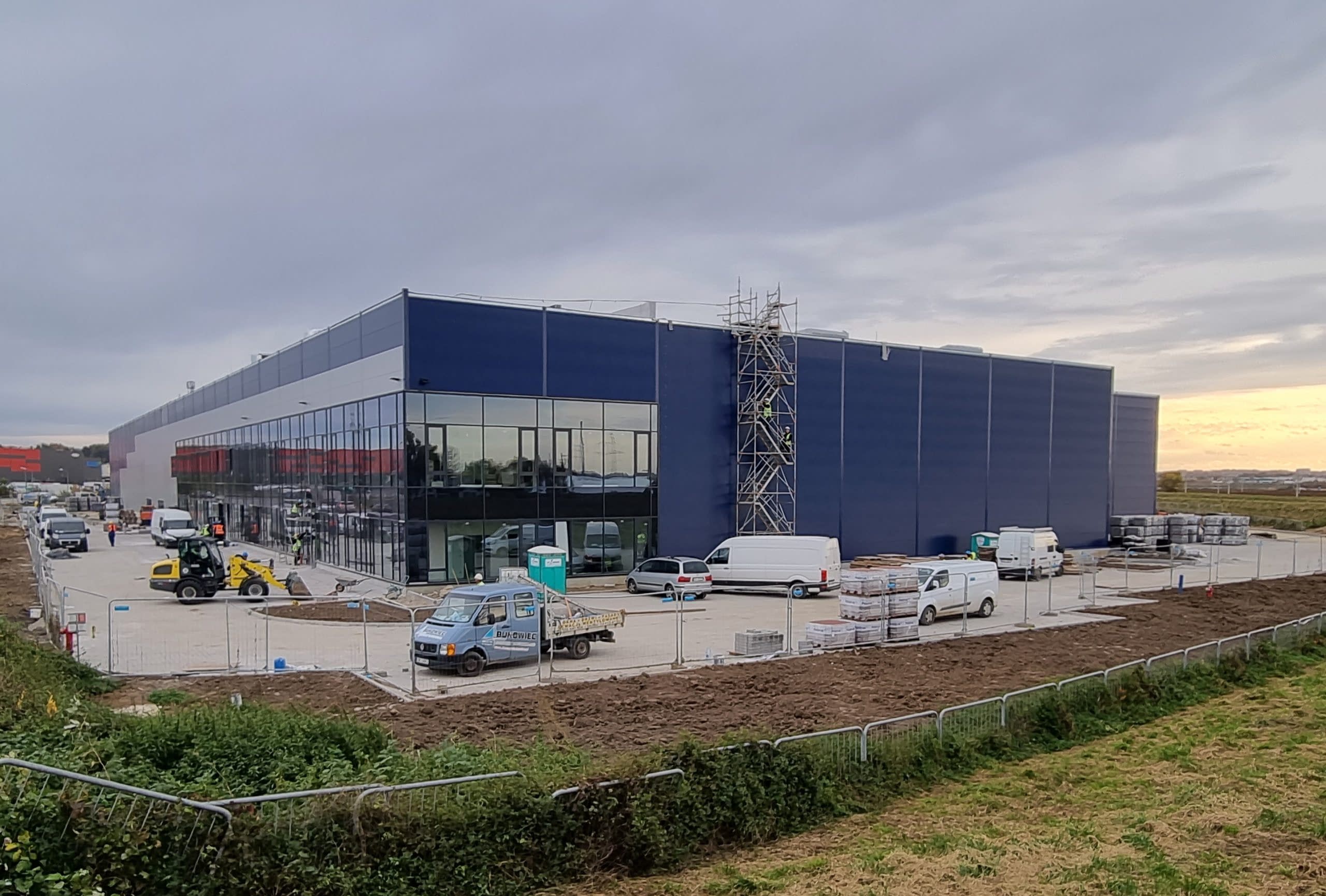 A new ConverterTec building in Poland is almost prepared and will be able to start producing in February 2022.
EmPOWERING your solutions, we are open to new ideas
You have a project or a new idea and need support?
We are experts in multi-MW power conversion and here to support you. Please feel free to contact us, we are happy to discuss your options!