New ConverterTec facility is preparing currently for opening in Bulgaria, Sofia, that includes more than 700 m2 of the modern office and capacious warehouse. The facility is located close to the airport and to the city center, making it strategically advantageous for business and company customers.
"Due to the fact that the company does not possess the production in this region, ConverterTec establishes the warehouse that allows storing different types of components for the electrical cabinets that are needed for maintenance, troubleshooting and upgrades. Currently, we have already had more than 40 customers on the regular basis and the number of clients is increasing. This new facility will be able to help us to support our customers on a higher level", says Evtim Dimitrov, HR Business Partner ConverterTec Bulgaria EOOD.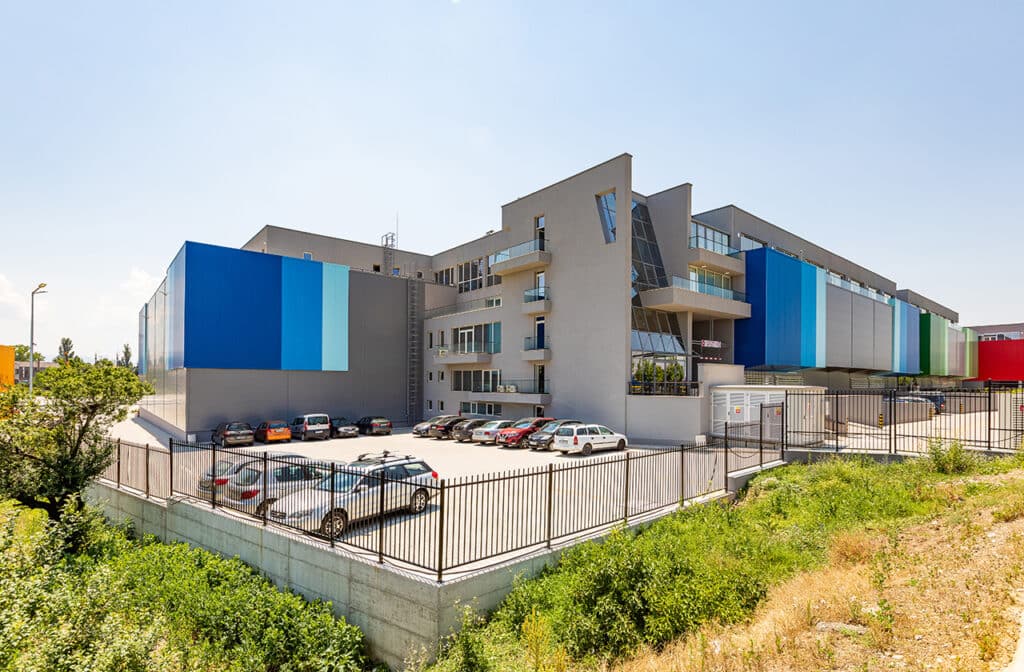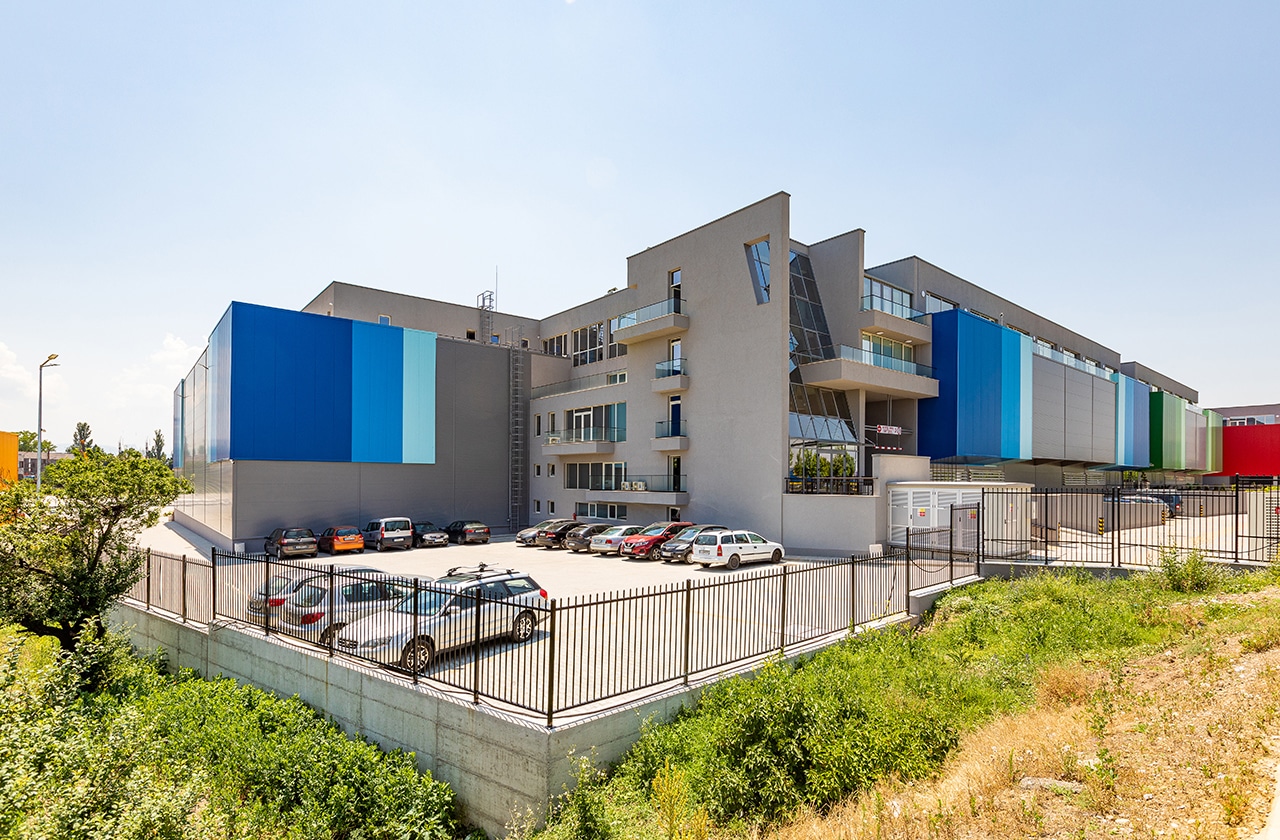 ConverterTec strive to support clients all over the world in all time zone. Our experts are available both by phone 24/7 and in person for field service engineering: in Germany, USA, India, Bulgaria, Spain, Brazil, Japan.
About company ConverterTec is a globally acting company with strong expertise in power electronics and electrical cabinets. The company offers solutions based on their own Modular Platform as well as a comprehensive Aftermarket & Service portfolio to support the customer today, in 20 years and beyond.